Vibration as a solution, choose Trame Vibrational Therapy
Becoming a practitioner of Trame Vibrational Therapy
Discover a new path for your professional development.
Training recognized by RITMA.
Receive quality instruction from CTA Certified Trainers, the only Canadian association certified by Patrick Burensteinas.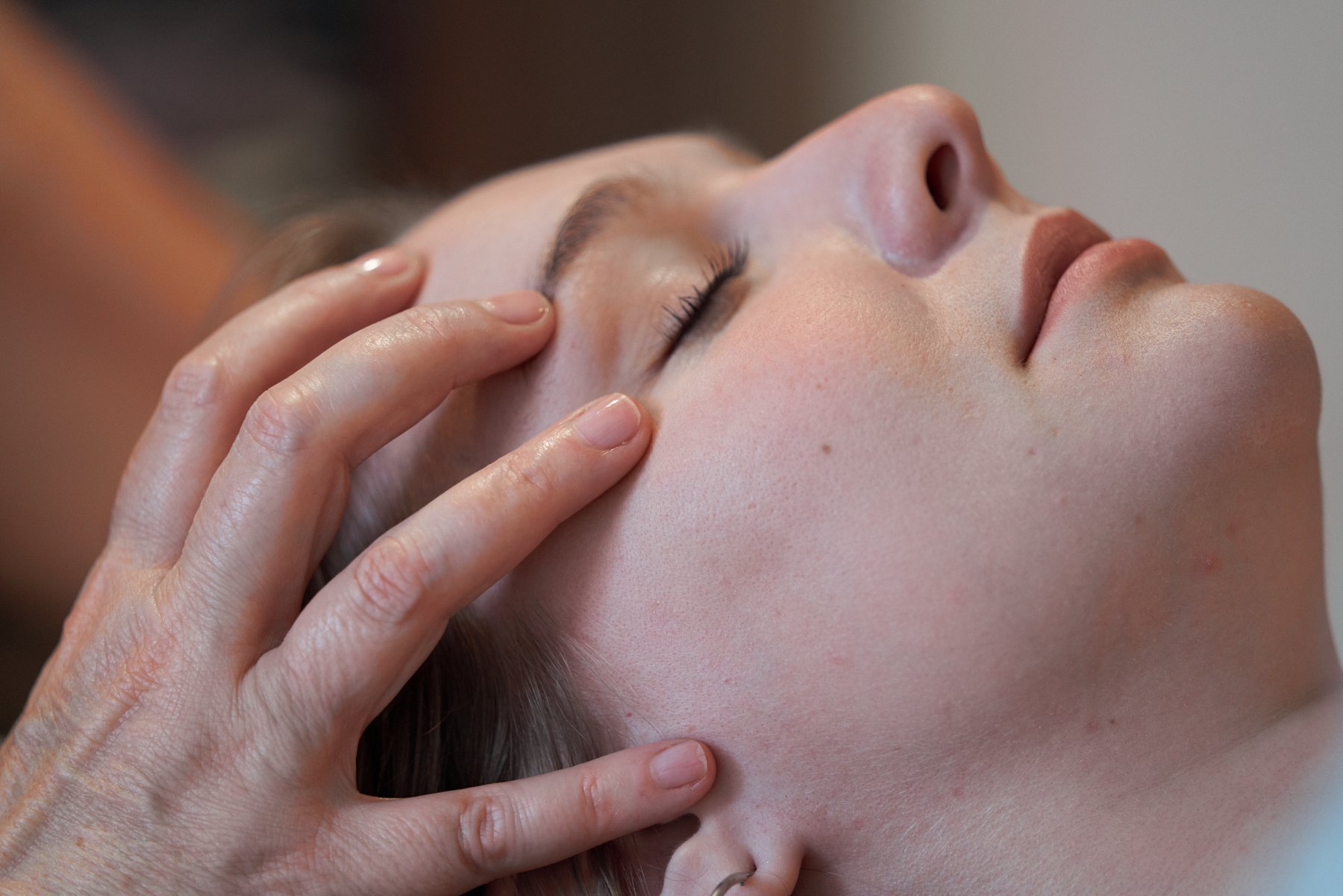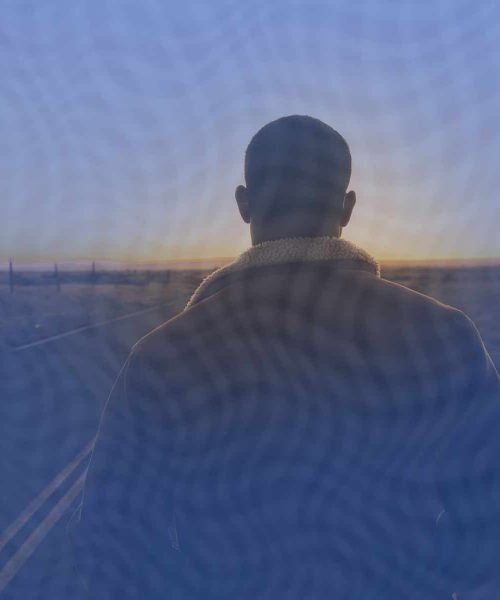 Trame Vibrational Therapy was created in France in 1990. It is a vibrational therapy designed by physicist and alchemist, Patrick Burensteinas.
Trame Vibrational Therapy liberates excess emotion and stress. Its aim is to restore the body's natural balance.
Patrick Burensteinas, creator of Trame Vibrational Therapy
Because no one can explain Trame's vibrational benefits as well as its creator, Patrick Burensteinas.
Testimonials from satisfied individuals
I have had rheumatoid arthritis for 25 years. Trame sessions helped me to realize that illness had become the best way I have found to escape a stressful situation, especially at work. My attitude towards work is now changed and there is no question that I will be using this loophole in the future. The stomach ache is still there, I think it is caused by improper breathing, however, my sleep is much better. It seems that instead of analyzing like I did before, awareness happens just like that.
At the time of my first Trame, I had a knee problem that caused me pain when I walked. To my surprise, in the days following the session, a sense of well-being was more apparent than the pain; without being totally gone, I could now walk more easily. After the second Trame, the pain has almost completely disappeared. But the effects are not only physical: I have noticed other more subtle effects such as being more motivated rather than procrastinating, .